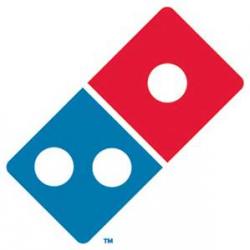 Delivery Expert
Featured
2020-10-14 Domino's Pizza 216 E 5th St N Wage+Tips+Mileage
Description:
Looking for high energy delivery experts at the Burley Dominos Pizza!
Working for Domino's is fun. If you are looking for a fun, part-time or full-time job, this is the job for you! Applicants should have reliable transportation, must be 18 years old, be able to pass a pre-employment criminal background check, have no more than 2 moving violations or DUI on MVR check, be willing to work nights and weekends, be willing to learn, be able to work in a team environment, and be willing to hustle.
Domino's is the biggest pizza company on the planet... who doesn't want to be part of that?
Please online at jobs.dominos.com. Search for positions at 216 E 5th St N in Burley.  Or apply in store and ask for Hollie or Michael.
Do not contact this company in solicitation of any product or service.