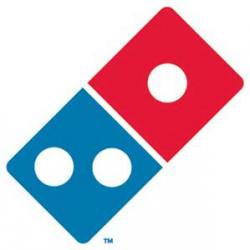 High Performance Management
Featured
2020-11-08 Domino's Pizza 2716 S Lincoln DOE+Monthly Bonus month
Description:
Looking for high performance management at the Jerome Domino's Pizza location.
Working for Domino's is fun. If you are looking for a fun, full-time job, this is the job for you! Applicants should have reliable transportation and MUST HAVE experience with Domino's or Papa Johns. Must be 18 years old, be able to pass a pre-employment criminal background check, have open availability, be willing to work nights and weekends, be willing to learn, be able to work in a team environment, and have leadership ability.
Domino's is the biggest pizza company on the planet... who doesn't want to be part of that?
Please apply online at jobs.dominos.com and search for opening at 2716 S Lincoln, Jerome, ID 83338. We are hiring NOW!!
Do not contact this company in solicitation of any product or service.